Doug Wilkerson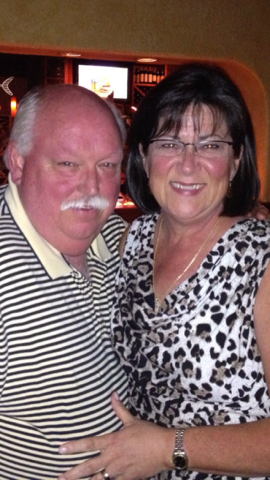 Sometimes you meet someone that leaves you with an everlasting impact. One that makes you smile or helps you have a little bit more light in your day.
These people no matter if you believe or not are angels. They are placed here to do a task, and once their task is complete they tell you goodbye and leave. But you miss them everyday.
For me this is what Doug meant. He and Candy are two of the nicest people you will ever meet. Sadly we lost Doug on July 1st 2016. He will be missed by all those he touched everyday. Doug was a fixture of the Little Rock area, an avid Razorback fan, as well as a Jimmy Buffet - Parrot head wearing the shirts and all.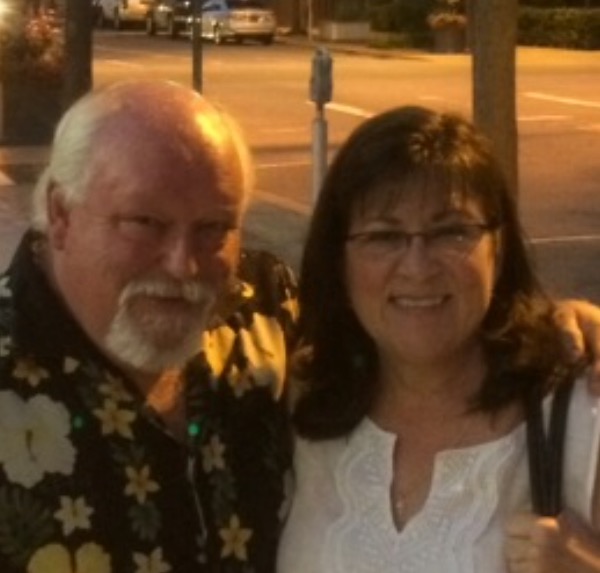 You could count on a smile and a pleasant "Hello", from Doug. Doug you will be missed.
Douglas Campbell Wilkerson
December 13, 1951 - July 1, 2016
Douglas Campbell Wilkerson was reunited with his loving mother, father and brother on July 1, 2016. The Wynne, Arkansas native attended Arkansas State University where he was a member of Pi Kappa Alpha and Student Government.

Mr. Wilkerson was well known for his ventures in the food service industry. Through the years, he served as the team caterer for the Arkansas Razorbacks, fed thousands of children at Pulaski Academy and kept downtown Little Rock awash in barbeque sauce and gravy from his restaurants, Lucky 7 Diner and Capitol Smokehouse and Grill. Always humble, when asked if he was a ''chef'', Wilkerson would always respond, ''No, I'm just the cook''.

He loved taking his family to Disney World, listening to Jimmy Buffet's music, good wine and a dirty joke. He knew the power of a handshake and the value of good conversation.

Doug Wilkerson loved and is survived by his wife Candy, his sons, Brad and Blake, his brother-in-law, Trey Crawford and his dachshund, Willis.


A Memorial Service will be held 2:00 P.M., Saturday, July 9, 2016 at Roller-Chenal Funeral Home, 13801 Chenal Parkway, Little Rock, Arkansas, 501-224-8300.

In lieu of flowers, memorials may be made to the Pulaski County Humane Society, 14600 Colonel Glenn Road, Little Rock, Arkansas, 507-227-6166. http://warmhearts.org/donations/honorariums/